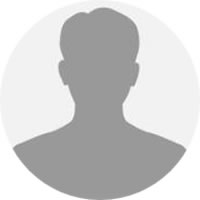 The Department of Economics currently is offering two programmes
Bachelor of Economics
Bachelor of Economics and Statistics
Entry requirements
Candidates for both Bachelor of Economics and, Bachelor of Economics degree must, in the first instance, satisfy the general South Eastern Kenya University's admission requirements.
In addition, they should have obtained a minimum of mean grade C+ in KCSE and grade C in Mathematics, or their equivalents.
Master of Science (M Sc) in Economics
Preparations for Master of Science in Economics curriculum are at advanced stage and the programme will be launched soon.